Andrew
Appliance Repair Specialists Rated 4.4 out of 5 stars based on 53 customer reviews
We serviced a
GENERAL ELECTRIC ZONELINE (PT UNI
Model AZ91H12D2CW2
Near Bakersfield, CA 93309
Removed and replaced fuse. Tested u it no its functioning properly. Unit cools and heats
We serviced a
GE ZONELINE (PT UNI
Model AZ91H12D2CW1
Near Bakersfield, CA 93309
Removed and replaced heater. Tested unit and unit is cooling and heating.
We serviced a
GENERAL ELECTRIC REFRIGERATOR
Model GFD28GYNCFS
Near Armona, CA 93202
Removed and replaced compressor and dryer. Recharged unit with 5 ounces of 134A.
We serviced a
FRIGIDAIRE REFRIGERATOR
Model FFFU20F2VW0
Near Modesto, CA 95358
Previous visit unit was not cooling. Upon return found unit cooling properly and freezing customer said that had stopped cooling again and bags of ice is melted. Called tech line tech line said there was a service flash for this issue that the drain does not drain properly it causes fan to freeze over and it stopped cooling also vice technician of intermittent cooling issue on and off. Tech said to replace control board as well as the fan kit. This call can be scheduled for Modesto technician; ordrng 1 5303918878 (Fan kit) and 1 5304523745 (Control)
We serviced a
KITCHENAID REFRIGERATOR
Model KBSN608ESS01
Near Ripon, CA 95366
Customer stated that light in freezer was replaced and then decide light went out. Also light in refrigerator has went out again. Verified my module on right side is no longer working in freezer. Ordering several late models also ordering mine control and will use LED board on return. Customer also states she has issues with temperature will verify issues on return its possible that unit has a faulty wire in cabinet.; ordrng 2 W11462342 (Module)s and 1 WPW10200659 (Control)

01/31/2021
On time
Overall Experience
Edwin
Modesto, California

01/11/2021
Awful service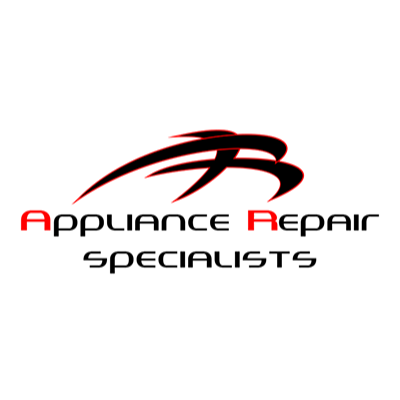 Thank you for taking the time to respond to our review request. We are sorry that you weren't satisfied with your experience. If you would like to speak with us more in depth about this manner, please feel free to give us a call at 661-587-1300 or send an
Overall Experience
Jovita
Modesto, California

12/30/2020
Great service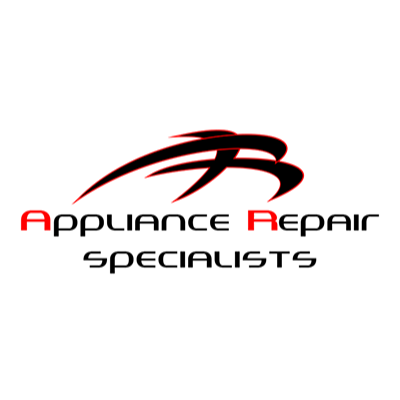 Thank you for taking the time to rate your service with us. We greatly appreciate it and are glad you had a pleasant experience with Appliance Repair.
Overall Experience
Jeffrey
Hughson, California

12/24/2020
Great service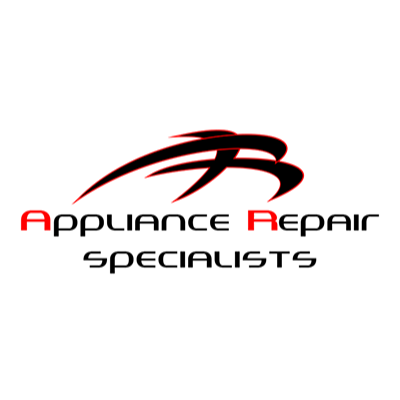 Thank you for taking the time to respond to our review request. We strive for such service and we appreciate your time and business.
Overall Experience

12/15/2020
App: 11-2, 2nd to last on list. Tracked tech; tech bounced around on list. Usually would call when coming; no call; I was in shower when tech arrived. My "underage" nephew answered door; tech should've never entered; my niece saw tech. No communication; w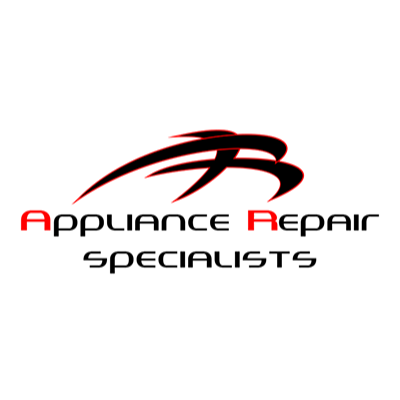 Hi Lou, thank you for taking the time to write a review. Your satisfaction is our number one priority and we highly value your feedback. Please feel free to give us a call at 661-587-1300 so we can help rectify the issue. We appreciate your time and busi
Overall Experience