Andrew
Appliance Repair Specialists Rated 4.4 out of 5 stars based on 53 customer reviews
MICROWAVE WHIRLPOOL WMH32519HZ Inspected microwave and found sparking on right side of cabinet where rack touched sidewall of cabinet. Removed rack and ran microwave and microwave ran fine and not SPARC. Advise customer what was causing issue and then I can order touch up paint for it.
REFRIGERATOR KITCHENAID KBSD608ESS01 Checked water filter water filter was clear. Ran water through it without water filter and water pressure would drop off. Checked supply line and supply line was OK water pressure was OK and no kids and supply line Waterville did buzz turning on water valve. Ordering new water valve; ordrng 1 WPW10159842 (valve-inlt)
REFRIGERATOR WHIRLPOOL KRFC300ESS03 "Freezer door gasket is miss formed causing ice frost cold up inside freezer. Try to reform gasket and it will not reform. Ordering door gasket, bail arm will not stay inside of slot for icemaker. Ordered icemaker and will use bail arm on return visit; ordrng 1 W10443319 (gasket-fip) and 1 W10884390 (icemaker)"
WASHER MAYTAG MVW7232HW0 Unit had baud drain pump. Impeller on drain pump was cracked causing it to vibrate and rattle and make noise. Order and drain pump; ordrng 1 W11396717 (DRAIN PUMP)
REFRIGERATOR WHIRLPOOL WRX986SIHZ Verify issue with into your freezer light and upper deck light being out. Needs freezer LED module. Ordering LED; ordrng 1 W11483116 (LED)

01/31/2021
On time
Overall Experience
Edwin
Modesto, California

01/11/2021
Awful service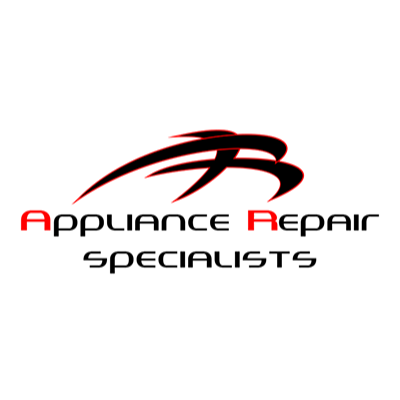 Thank you for taking the time to respond to our review request. We are sorry that you weren't satisfied with your experience. If you would like to speak with us more in depth about this manner, please feel free to give us a call at 661-587-1300 or send an
Overall Experience
Jovita
Modesto, California

12/30/2020
Great service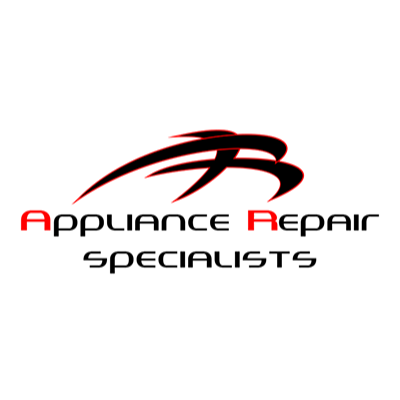 Thank you for taking the time to rate your service with us. We greatly appreciate it and are glad you had a pleasant experience with Appliance Repair.
Overall Experience
Jeffrey
Hughson, California

12/24/2020
Great service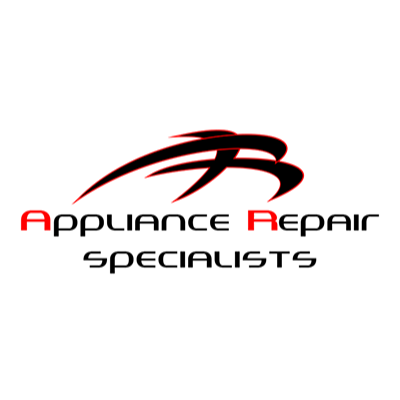 Thank you for taking the time to respond to our review request. We strive for such service and we appreciate your time and business.
Overall Experience

12/15/2020
App: 11-2, 2nd to last on list. Tracked tech; tech bounced around on list. Usually would call when coming; no call; I was in shower when tech arrived. My "underage" nephew answered door; tech should've never entered; my niece saw tech. No communication; w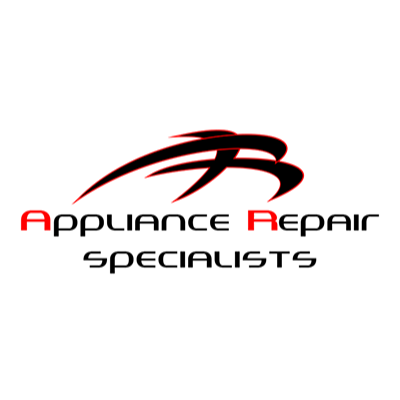 Hi Lou, thank you for taking the time to write a review. Your satisfaction is our number one priority and we highly value your feedback. Please feel free to give us a call at 661-587-1300 so we can help rectify the issue. We appreciate your time and busi
Overall Experience