Jaime
Appliance Repair Specialists Rated 4.5 out of 5 stars based on 73 customer reviews
DRYER WHIRLPOOL WGD5620HW1 "Ran dryer and there was this bumping noise. Took unit apart, and there was a screw stuck between drums feltHad it removed. Then, dryer ran normal"
REFRIGERATOR WHIRLPOOL KRSC703HPS1 Found water reservoir frozen. Used heat gun and got water flowing. Again. Adjusted temperature
REFRIGERATOR KITCHENAID KRFC704FBS00 Found a over filling ice maker a stripped ice bucket. Ordered parts. Ice constant 151.68; ice maker 150 45; trivet 49.50; 150.00 labor: and 115 trip charge. 122.55 water valveToday will. Charge 115; ordrng 1 W10910401 (Ice container) and 1 W10908391 (IM) and 1 W10887799 (Trivet) and 1 W11312191 (Valve) and 1 W11312191 (W valve)
Near Rancho Cucamonga, CA 91701
REFRIGERATOR WHIRLPOOL KRFC604FSS Installed the new ice maker
REFRIGERATOR KITCHENAID KRFF507HPS00 Found ice maker cycling only if done manually had it replaced
Brian
Rancho Cucamonga, California

03/16/2021
Brian
Overall Experience

02/26/2021
Quick response. I'm very satisfied
Overall Experience
Ana
Montclair, California

02/18/2021
Everything went well and the worker was great.
Overall Experience

08/04/2020
He knew exactly what was wrong and what he was doing! Great service, super quick.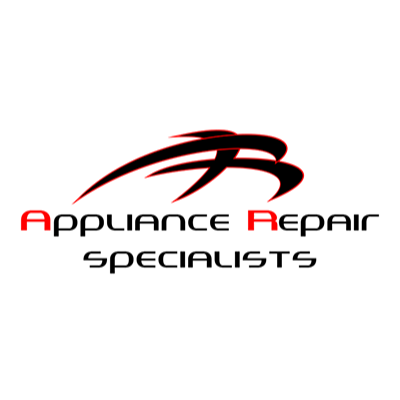 We are thrilled to hear that you had a wonderful experience! We strive for such service and are more than glad to know your appliance is up and running, thank you for your time and business.
Overall Experience

08/02/2020
Appreciated appointment information being updated. Jaime was outstanding!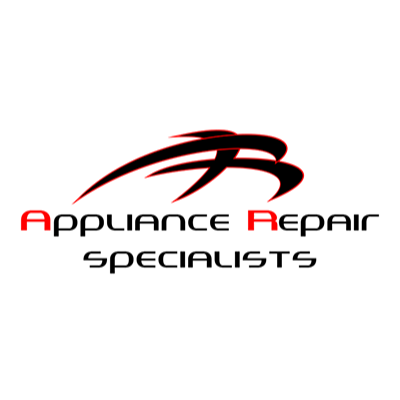 We are excited to hear that you had an outstanding experience with Jaime at Appliance Repair! Thank you for the awesome review, we appreciate your time and business.
Overall Experience