Blake
Appliance Repair Specialists Rated 5.0 out of 5 stars based on 1 customer reviews
WASHER MAYTAG MVWC565FW Diagnosed unit and unit had broken water valve. Ordered parts 11-11. Parts in 11-18 installed water valve and re-tested the unit. Unit is now allowing water to enter unit properly. Water valve and unit is now working as designed. Unit has no error codes at this time of service. Job complete.
WASHER MAYTAG MVW7232HW0 Diagnose the unit and upon further inspection found that the unit was making a loud screeching sound when at 4 PM spin. Disassemble the unit and found gear case to be intact properly so took agitator off from inside and found that the spanner wrench nut threads were messed up and not seating properly. Replaced the lock nut and reassembled unit. Re-testedDo unit and found no screeching sound unit is now working as intended at this time of service.Job complete ; used 1 W11183985 (NUT SPANNER) from stock
WASHER MAYTAG MVW7230HW Diagnose the unit and And found that unit will not stop turning off by itself. Cannot fully test the unit because upon entering Servis diagnostics unit will not stay running will shut off momentarily any time and action is tried. Unit needs new control board. Ordering parts 11-13.
WASHER MAYTAG MVWX655DW2 Diagnose the unit and found that unit was unresponsive when turned on but green LED was present on control board when plugged in. Needs new control board ordering parts 11-13.
REFRIGERATOR WHIRLPOOL WRT318FZDW06 "Diagnosed unit and found unit not powering on at all, ordered a control board for it expected 10-30. Installed control board and found unit to have a loose connection on the power cord caused by styrofoam pushing on connector. Took styrofoam out and re connected. Unit kicked on and started working properly. Let unit sit overnight with water in freezer to see if proper temps would freeze water. Next morning water was frozen and fridge compartment was cold. Unit is now working as designed at this time of service. Job complete."
Tim
Bakersfield, California

10/09/2020
Blake was professional, knowledgable and friendly. You can tell he respects others and that goes a long ways with me. I highly recommend this company and employee.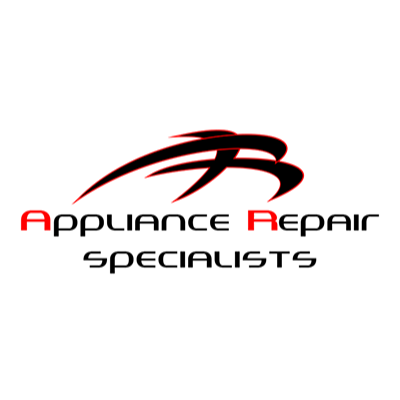 We are delighted to hear that you had a great experience with Appliance Repair Specialist! We strive to provide excellent and exceptional service! Thank you for the awesome review, we appreciate your time and business.
Overall Experience