Appliance Repair Rosedale California
Appliance Repair Specialists Rated 4.0 out of 5 stars based on 1 customer reviews
WASHER MAYTAG MVW8850YW1 Install. Installed new parts on unit. Retested unit and unit passed all test with no failures. Job complete
DRYER MAYTAG DRYER "Inspected Dryer. Cycled unit and found kink at hose along with clogged vent from home. Removed excessive lint build up. Removed kink from hose, retested it and unit is no heating with no faults. Job complete"
WASHER MAYTAG MVW8850YW1 Found unit leaking through dispenser hose causing failure. Unit will need new hose and valve. Valve solenoid not closing all the way. Customer approved estimate.; ordrng 1 W10853723 (valve) and 1 WPW10172154 (dispenser)
Vicki
Rosedale, California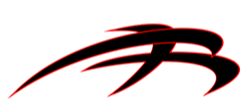 08/06/2020
Erik is a very nice and polite young man!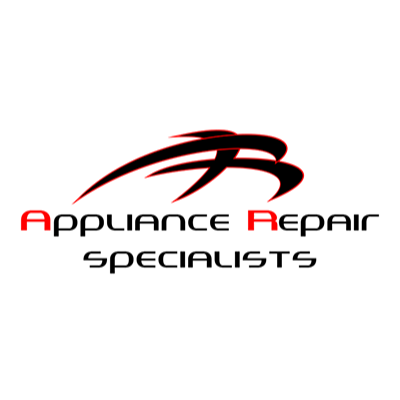 Thank you for taking the time to respond to our review request. We are happy you had a great experience with Appliance Repair. If there is anything else we could have done to earn that last gold star, please let us know by emailing customerservice@ars.r
Overall Experience