Appliance Repair Cambria California
Appliance Repair Specialists Rated 4.9 out of 5 stars based on 28 customer reviews
WASHER ELECTROLUX EIFLS60JIW1 Unit is still having bellow rubber everywhere. Cleaned out. Found rear left shock sagging. Had no compression. Replaced and looked over hole basket and bearing assembly. Running test and making sure no off balance or rubbing on bellow. Bolt to bearings is totally seized to the bearing assembly. Will not come out. called Electrolux case number 84295321 please Oder these parts ASAP. Unit is a part. Thank you; ordrng 1 5304506264 (Belt drive kit) and 1 134408400 (Bolt for pulley assembly)
REFRIGERATOR KITCHENAID KRBR102ESS01 Installing damper control. Tested unit and damper is quite. No more noise and unit is cooling. No other parts needed.
REFRIGERATOR KITCHENAID KRFF507HPS00 Top fridge lights are out and freezer. Replaced with control led and tested and all lights are working. No other parts needed. Job completed. Tested and checked out temp and filter reset.
ELECTRIC RANGE ELECTROLUX EI30EW48TSA Switch was installed. Unit is now working. Fans are running witch the never worked. Unit is preheating. So unit hit the 350 mark and it works. Lower oven works also. Job completed.
DISHWASHER KITCHEN AID KDTM404EBL0 Unit starts goes to wash cycle and no water. Pump motor assembly was bad. Needed to be released
Frank
Cambria, California

03/03/2021
Kitchenaid light repair was excellent.
Overall Experience
Patti
Cambria, California

01/07/2021
My refrigerator stopped working properly just before Christmas. Bad timing for getting an appointment and receiving parts. But it all worked out, and a big part of that was with Jack's diagnostic skills and his professional, caring demeanor. He could tell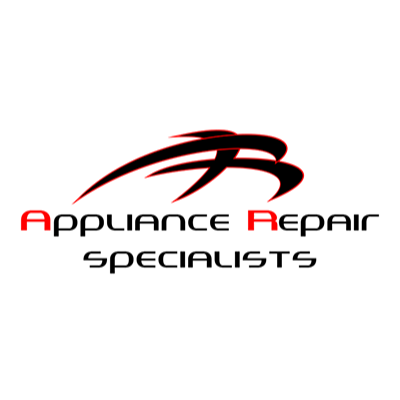 Thank you so much for the feedback. We are excited to hear that you had a great experience with Jack at Appliance Repair! We strive to provide professional, caring service and are more than happy your appliance is working again. Thank you for your time an
Overall Experience

01/07/2021
Jack, our service tech, was very good. And came back twice to fix the problem. Communicating with the office was difficult. Staff does not return calls often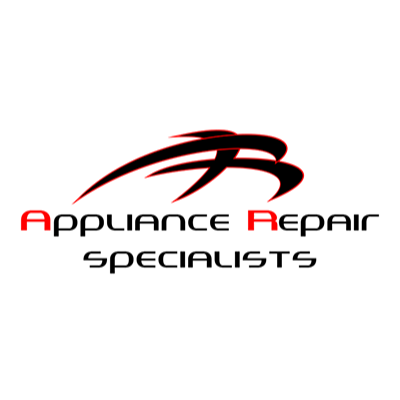 Thank you for taking the time to respond to our review request. We really appreciate the feedback for it helps us to continue to improve our service! If there is anything else we could have done to better your experience, please let us know by emailing cu
Overall Experience

12/22/2020
Very professional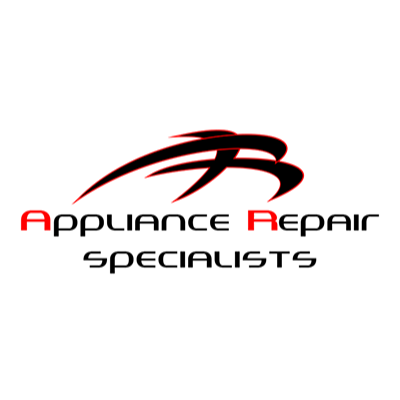 Thank you for taking the time to provide feedback. We greatly appreciate it and are glad you had a professional experience with Appliance Repair.
Overall Experience

12/17/2020
Great service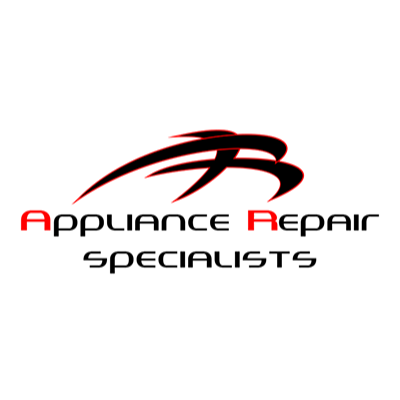 Thank you for the great review! We appreciate your time and business.
Overall Experience