Appliance Repair Caliente California
Appliance Repair Specialists Rated 5.0 out of 5 stars based on 2 customer reviews
M/W OTR WHIRLPOOL WMH53521HV4 No power to the high side. Primary switch was fried. Replace switch and still no power. Board relay is bad but the high side may be drawing too many amps which caused the board to fail; ordrng 1 W11182110 (Board) and 1 W10818686 (Magnetron) and 1 W10864741 (Thermostat) and 1 8206232A (Bulb) and 1 W11197766 (Switches) and 1 W11371266 (Transformer) and 1 WPW10531156 (Filter board)
DISHWASHER WHIRLPOOL WDT730PAHV0 Replaced user interface and control board. Unit tested ok
DISHWASHER WHIRLPOOL WDT730PAHV0 Fault code will not clear.; ordrng 1 W11305308 (cntrl-elec) and 1 W11368911 (UI)
DISHWASHER WHIRLPOOL WDT730PAHZ0 Open motor winding. Replaced drain pump motor. Unit tested ok ; used 1 W10876537 (DRAIN PUMP) from stock
WASHER MAYTAG MVWC465HW2 Found appliance making inconsistent noise when spinning. Checked hub and found worn teeth. Checked under components and found rock lodged under protection cage hitting splotch when spinning causing banging noises. Removed obstruction and appliance now working as intended with no noises.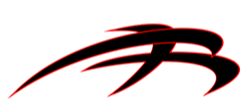 06/25/2020
Jim has been to my home a number of times for dishwasher service. Each time he was great. He's patient with someone who doesn't know the inner workings of the equipment (that's me). If needed again I'll welcome him back.
Overall Experience
Billy
Caliente, California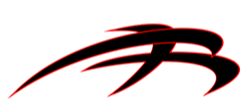 11/06/2018
Have nothing bad to say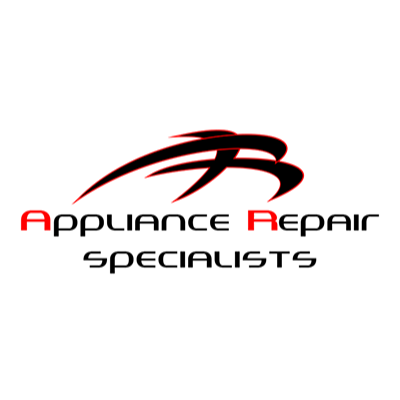 Hello Billy, Thank you for taking the time to respond to our review request! We appreciate your positive review and are happy that you've had a great experience with our company. We look forward to working with you in the future. Good job, Jim!
Overall Experience