Aaron
Appliance Repair Specialists Rated 4.5 out of 5 stars based on 210 customer reviews
REFRIGERATOR KITCHEN AID KRFC704FSS02 "Needs 3 call countChecked operations of the unit fresh food evaporator thermistor , is reading 66 And the fresh food evaporator is frozen over order parts to correct issues; ordrng 1 W10316760 (thermistor) and 1 W11450890 (Main board)"
Near Santa Paula, CA 93060
DISHWASHER FRIGIDAIRE FGID2466QF6A Replace the vent motor assembly and control tested operations unit is working as designed no no codes found
REFRIGERATOR KITCHEN AID KSCS25FKSS00 "The refrigerator door cams are worn out upper and lower , est to repair the door is ; ordrng 1 WP2208137 (hinge-door) and 1 WP2182179 (cam-door upper)"
REFRIGERATOR KITCHEN AID KUDF204EPA00 "Replaced the ice maker tested ops unit filled up , allow 3 days to fill ice bin ops ok at this time "
MW OVEN COMBO KITCHEN AID KEMC378KSS0 Left and right torsion springs for the microwave or bad estimate was approved by customer order parts; ordrng 1 WP4452396 (spring RH) and 1 WP4452395 (spring LH)
Agustin
Simi Valley, California

12/03/2020
My experience with Aaron was excellent. My experience with Whirlpool was horrible as this was for a brand new double wall oven. It didn't work from the time we bought it in June 2020. ARS came out and diagnosed it and ordered parts. Unfortunately it t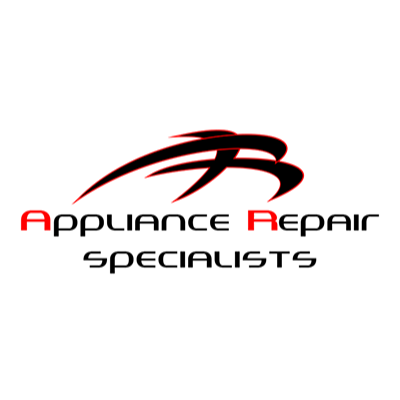 Thank you for taking the time to respond to our review request. We really appreciate the feedback for it helps us to continue to improve our service! If there is anything else we could have done to better your experience, please let us know by emailing cu
Overall Experience
Margaret
Ojai, California

11/20/2020
Thank you for the great service!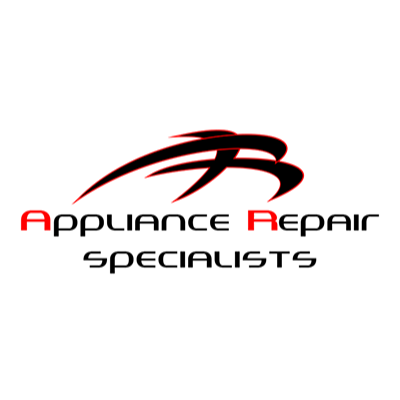 Thank you for the awesome review! We strive for such service and appreciate your business.
Overall Experience
Robert
Santa Paula, California

11/16/2020
thanks aaron b !!!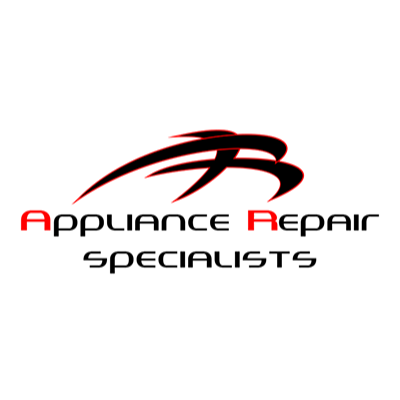 Thank you for taking the time to rate your service with us. We greatly appreciate it and are glad you had a pleasant experience with Appliance Repair.
Overall Experience

10/19/2020
Great job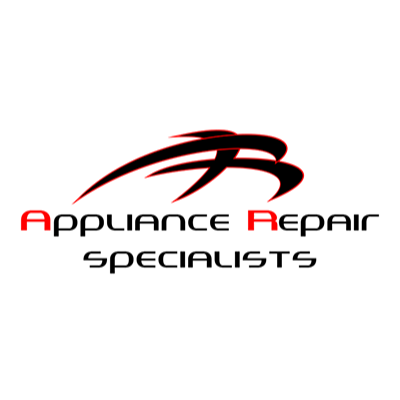 Thank you for the awesome review! Appliance Repair strives to provide excellent & exceptional service. We appreciate your time and business.
Overall Experience

10/08/2020
Owner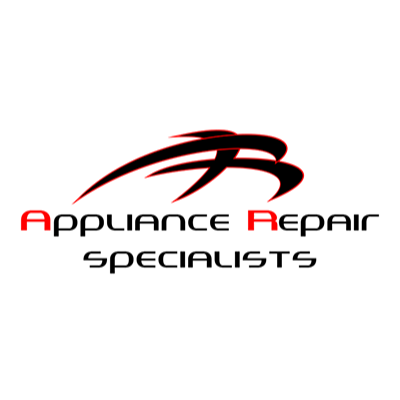 Thank you for the awesome rating! We appreciate your time and business.
Overall Experience