Aaron
Appliance Repair Specialists Rated 4.5 out of 5 stars based on 212 customer reviews
We serviced a
GENERAL ELECTRIC DRYER
Model GTD33GASK0WW
Near Ojai, CA 93023
"Needs 2 call count Checked the unit busted igniter , replaced the igniter , the new igniter burned up , checked wire harness no shorts found needs new timer and sensor and igniter ordered parts ; ordrng 1 WE04X25996 (igniter) and 1 WE4X448 (heat detector) and 1 WE04X25281 (timer)"
We serviced a
WHIRLPOOL REFRIGERATOR
Model WRT318FZDM06
Near Ojai, CA 93023
"Complaint is the ice maker is leaking every time it fills , checked the unit fill tube was pushed in too far not in the fill cup fully and causing it to leak , repaired the unit tested the ice maker unit filled up operating ok now no leaks at this time"
We serviced a
WHIRLPOOL REFRIGERATOR
Model WRT112CZJZ00
Near Santa Paula, CA 93060
"Checked the unit , refrigerator drips the drain water due to the floor slant forward the front is way lower then the back , advise the customer they need to shim up the front to where its at least level or slanted upward a little tiny bit so the drain water will go down the drain instead of forward into the air inlet for the refrigerator section after that unit will work as designed"
We serviced a
AMANA WASHER
Model NTW4516FW3
Near Oxnard, CA 93030
"Checked the unit , customer said it intermittently leaks , found the tub ring split or cracked could be leaking there also , tied a rag on the drain line at the stand pipe just in case it leaks again to verify its not backing up the drain , ordered part ; ordrng 1 WPW10531289 (tub ring)"
We serviced a
AMANA DRYER
Model NGD4655EW2
Near Oxnard, CA 93030
"Checked the unit , venting on the outer wall was crushed , customer corrected, unit is operating normal now at this time"
Robert
Oxnard, California

05/18/2021
The problem with the ice maker was eventually solved. However the technician did not enable the ice button. This made it appear as if the problem still persisted. I was also frustrated with the 6 to 8 week delay in getting a part. This is more of a minor inconvenience . Thankfully it was not a critical component of the refrigerator.
Overall Experience
Dan Redden
Ojai, California

05/18/2021
Aaron is talented,thoughtful and thorough. A real asset to your field services staff
Overall Experience
Agustin
Simi Valley, California

12/03/2020
My experience with Aaron was excellent. My experience with Whirlpool was horrible as this was for a brand new double wall oven. It didn't work from the time we bought it in June 2020. ARS came out and diagnosed it and ordered parts. Unfortunately it t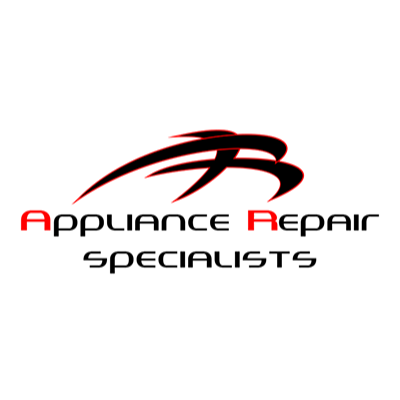 Thank you for taking the time to respond to our review request. We really appreciate the feedback for it helps us to continue to improve our service! If there is anything else we could have done to better your experience, please let us know by emailing cu
Overall Experience
Margaret
Ojai, California

11/20/2020
Thank you for the great service!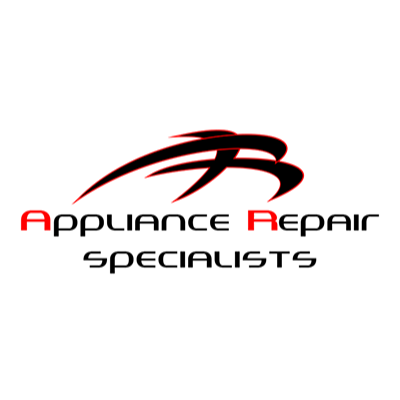 Thank you for the awesome review! We strive for such service and appreciate your business.
Overall Experience
Robert
Santa Paula, California

11/16/2020
thanks aaron b !!!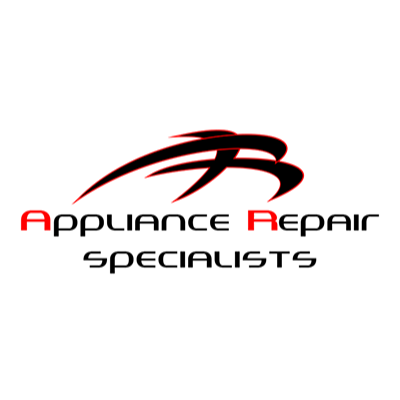 Thank you for taking the time to rate your service with us. We greatly appreciate it and are glad you had a pleasant experience with Appliance Repair.
Overall Experience